Our caring staff members give of their time and love to lift the lives of their clients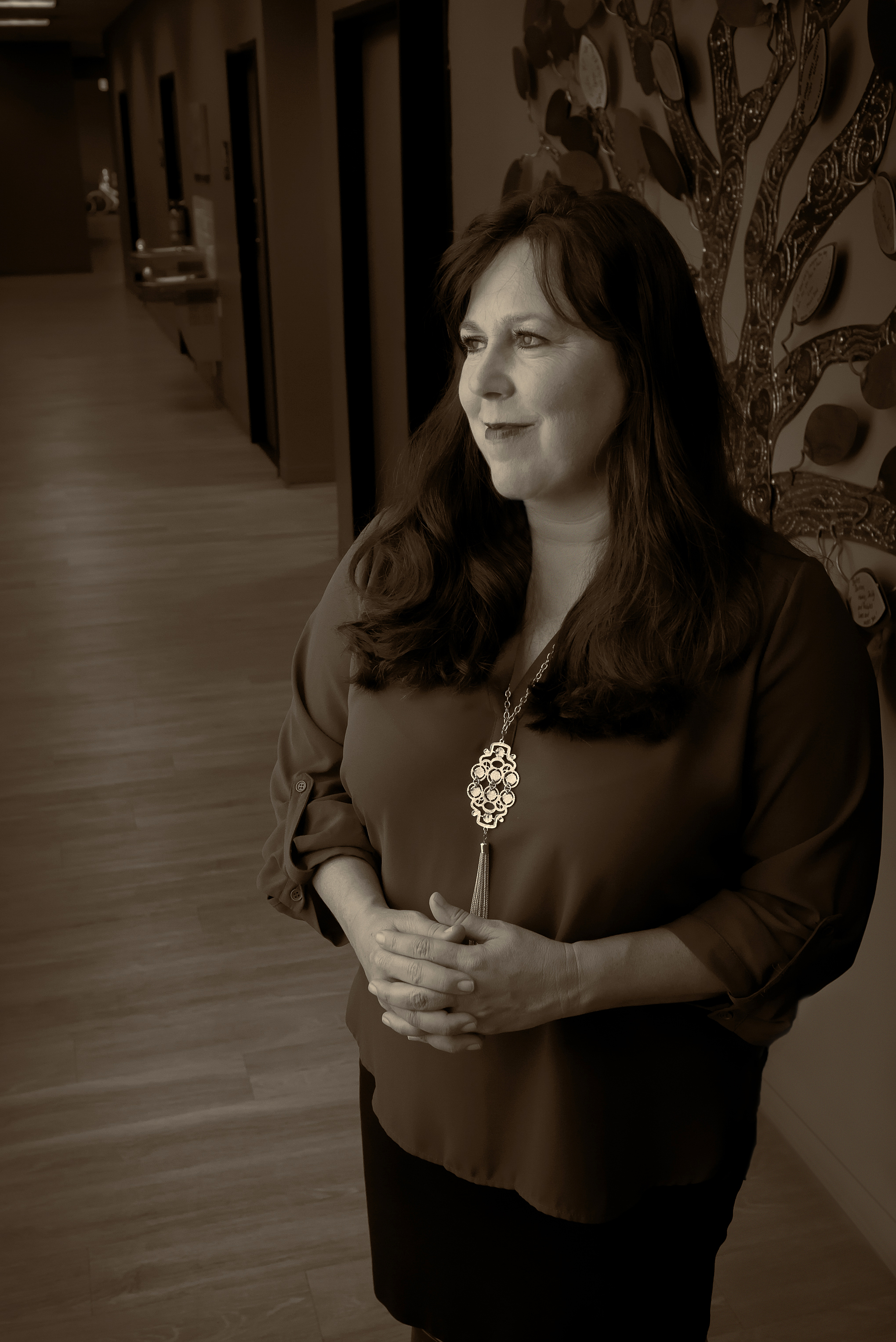 Location: All Centers
Phone:(602) 715-0999
Tammy Abernethy joined Hope Women's Center as the Executive Director in 2013.  Prior to that time she served as Executive Director of Steps of Faith, a ministry to women and families facing unplanned pregnancy, which merged with Hope Women's Center in 2013. Tammy obtained her Bachelors Degree in Political Science & Economics, and spent many years working in both corporate & non-profit administration, including several years serving internationally.  She is currently completing her Master's in Evangelism and Leadership at Wheaton College.
Having raised her children as a single mother, Tammy understands the fears, insecurities, and hopelessness that parenting in crisis can bring. While she has been blessed to parent within a community of friends, family, and faith, her heart was burdened for women & families that were doing this alone – without community, healing from painful relationships, or an understanding of resources available to help.   Tammy is passionate about the mission of Hope Women's Center in ministering to women and teens facing any difficult life situation (unplanned pregnancy, abuse, domestic violence, single parenting, poverty, etc) to engage, to encourage, to equip, to love unconditionally, and to give them the tools to make positive life changes - a transformation from the inside out.
Tammy and her family attend Camelback Bible Church. In her free time she enjoys spending time with her two adult children, reading, cooking, and hiking in our beautiful Arizona desert.
West Valley Center Manager
Location: West Valley Center
Phone: 
Bio Coming Soon
Location: Phoenix Center
Phone: 602-715-0999
Caitlin is newly married and recently relocated to Phoenix from Texas. She and her husband attend Via Church in Mesa where her husband also serves on staff. Back in Texas, Caitlin was a waitress putting herself through college and knew she wanted something more when she came to Phoenix. She prayed that the Lord would not only provide a job, but one that helped others. She was told about Hope Women's Center by another staff member and soon after joined the Hope team! In her free time, Caitlin enjoys reading, painting and being outdoors with her husband and her dog Leia.
Caitlin loves children and served as our Children's Program Coordinator at our Phoenix Center before transitioning to her current role as Executive Assistant to our CEO!  One thing she loves about serving at Hope is being able to witness God working through the hearts of not only the clients, but also of the staff, and being able to bring joy to others.
We are so grateful to have Caitlin on the team!
Location: Maricopa Center
Phone: (520) 568-0532
Vanessa is the Center Manager of our soon to open Maricopa Center!
For many years Vanessa served as Director of A Heart for You Pregnancy Center in Maricopa. During that time Vanessa and her team saw greater needs for women and teens in their community that encompassed far more than just unplanned pregnancy resources. She was introduced to Hope Women's Center's mission and vision and felt that model would meet the needs she was seeing in Maricopa. A Heart for You merged with Hope Women's Center in 2017 to become Hope Women's Center - Maricopa, opening in a new location later this year!
Vanessa's passion for helping women started over 30 years ago as a children and women's advocate for the YWCA, leading support groups for sexual assault and domestic violence victims.
Over the past 20 years Vanessa and her husband have taught couples Bible studies, and Vanessa has led women's groups. They currently homeschool their 5 children and lead the jr high and high school ministry at Calvary Chapel, Maricopa. In her free time, Vanessa enjoys spending time with family, taking trips back to Iowa to be with her extended family, and coffee dates with over 60 different Maricopa women waiting for Hope Women's Center - Maricopa to open!
Vanessa says she loves Hope Women's Center because she can take all she has learned about advocating for women and teens and all she has learned through her personal Christian journey and use those things to serve her own beloved community of Maricopa. She cherishes the support she has received and hopes to come alongside each woman and teen girl to meet her physically, emotionally and spiritually.
Location: All Centers
Phone: 602-715-0999
Ivonne has always had a heart for the work of Hope and really wanted to return to the non-profit ministry work environment. Previously, she was in business banking and development. She has been a bookkeeper for the last 10 years, 6 in the faith based non-profit sector and 4 in the private business sector. Knowing she was ready and in need of a change, God was so faithful in leading her to join our staff in 2018. 
Ivonne loves working alongside the servant-minded women of Hope, who are so full of the love of Christ, and seeing lives transformed as a result of God's steadfast love for the women we serve.
Ivonne has attended Camelback Bible Church for over 15 years.
When not giving her all to Hope Women's Center, Ivonne's hobbies include fly fishing with her husband, watching baseball and softball games, cooking for her family, and lots of coffee dates with friends.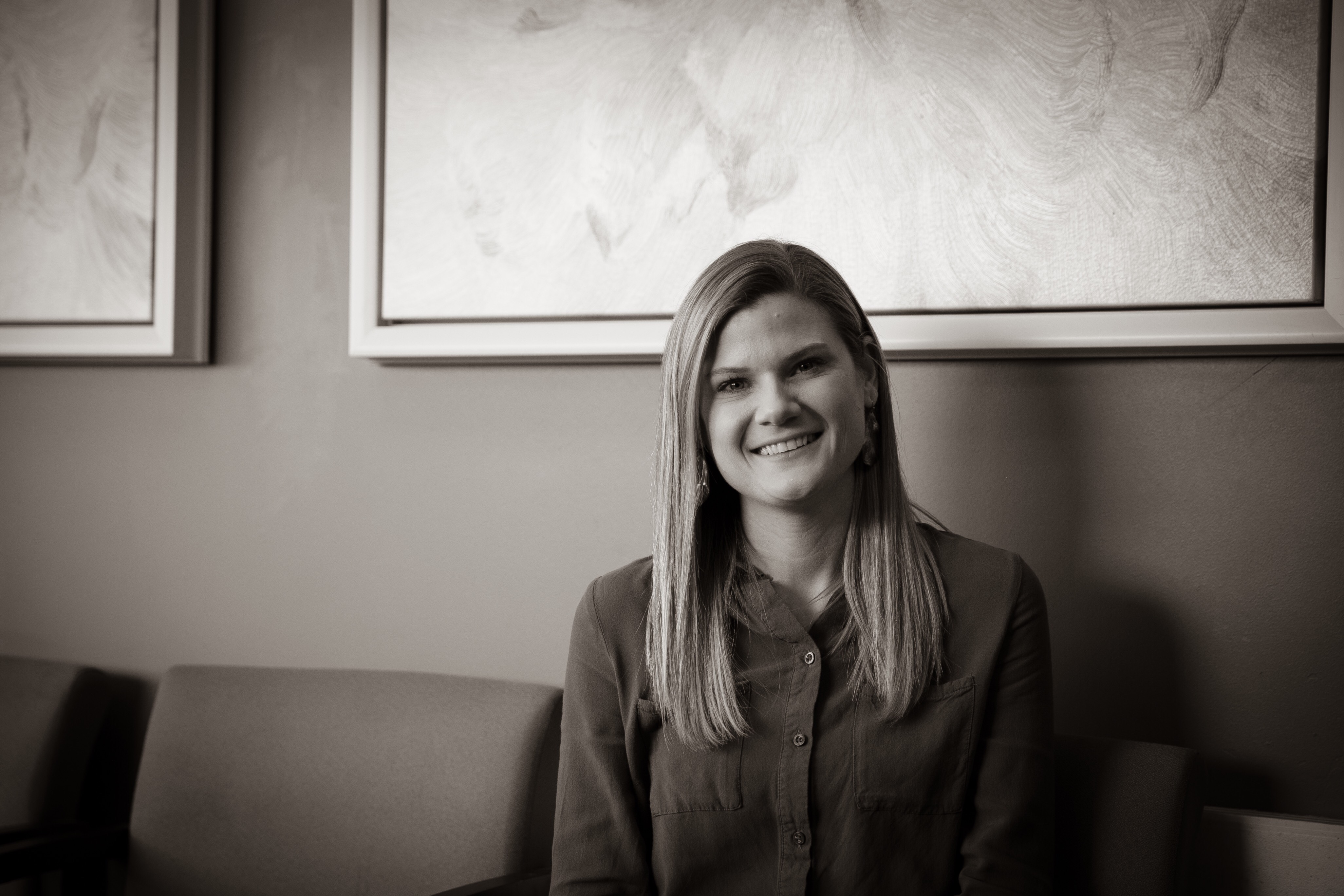 Volunteer & Outreach Coordinator
Location: All Centers
Phone: 602-715-0999
volunteer@hopewomenscenter.org
Lauren Broderick serves as our Hope Women's Center Volunteer & Outreach Coordinator and as Program Support Coordinator in AJ. She received her B.A. and M.A. in Elementary Education from the University of Florida and has served in various ministry positions since 2012.
She and her husband are raising four boys and they attend Redemption Gateway in Mesa. The family loves to hike, play games, and laugh.
Lauren learned about Hope Women's Center through a dear friend who believed it would be a great place for her to serve. Upon her first visit to hope she believed it was where God was calling her. Lauren loves connecting volunteers and churches to the mission of Hope and seeing women's hearts open to the love of Jesus.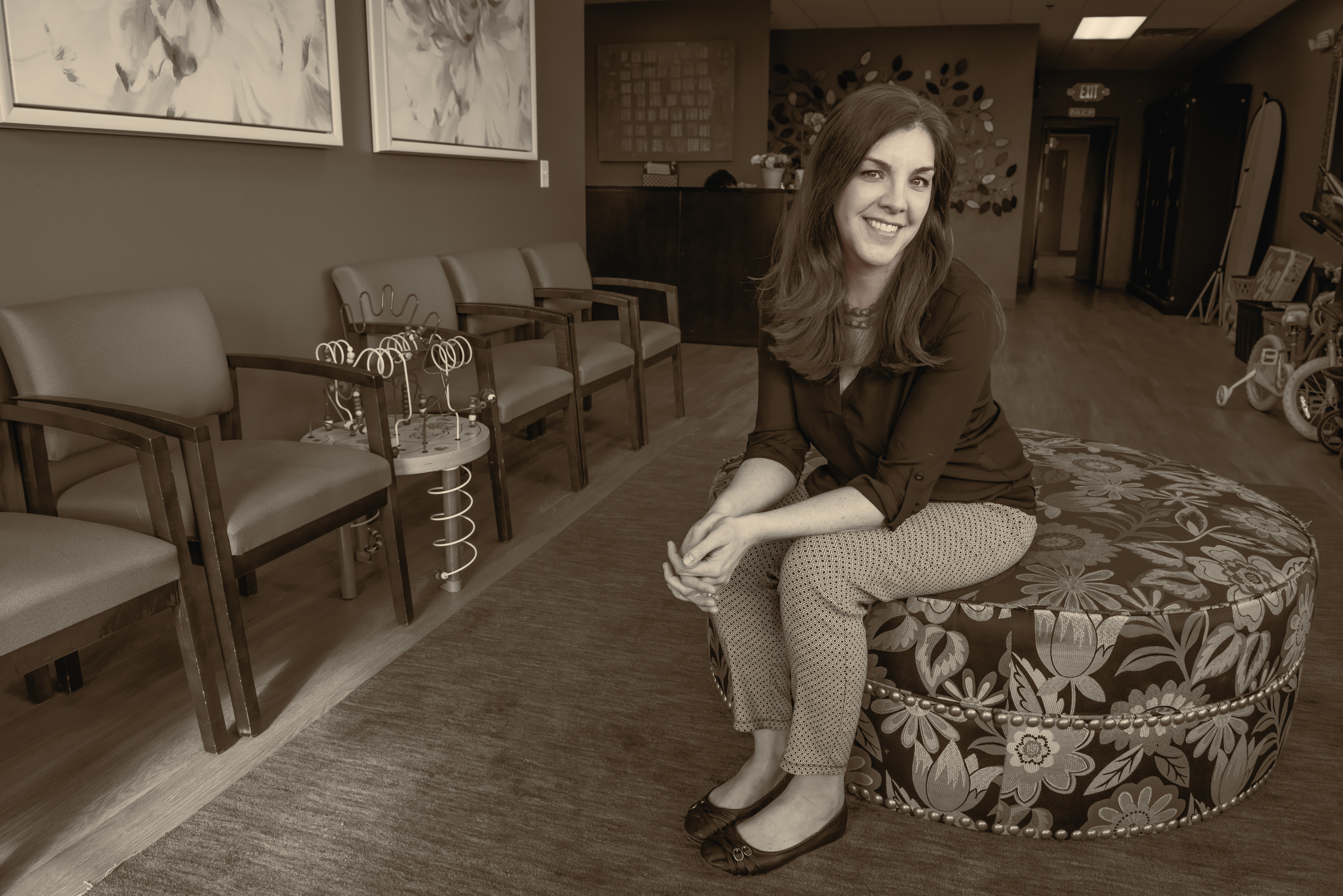 Location: Phoenix Center
Phone: 602-715-0999
Tiffany has served at Hope Women's Center in a variety of roles both as the Center Manager of our Phoenix Center and as the Director of Partner and Community Engagement organization-wide. Before joining the team at Hope Women's Center, Tiffany was a speech language pathologist and served in various ministry positions from 2001-present. With a B.S. in Speech and Hearing Disorders from Arizona State University and graduate studies in Communication Disorders (Cal State LA) and Christian Counseling (Phoenix Seminary), Tiffany brings a wealth of experience to the ministry. Tiffany was initially drawn to Hope Women's Center in a volunteer capacity via our Phoenix Center (formally Steps of Faith). In her words: "I experienced the challenges of motherhood with my own three children. I was blessed to have an amazing support network and the material means to care for my children and I was in awe of how so many women were managing often on their own and with meager resources. I wanted to help those who felt there was no hope in this seemingly insurmountable task. I wanted to extend the grace to others which had been given to me."
Tiffany and her family attend Redemption Alhambra Church.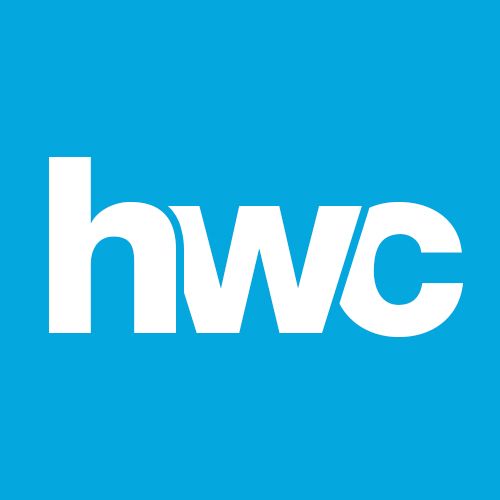 Admin Assistant - PHX Center
Location: Phoenix Center
Phone:602-715-0999
Carlie and her husband moved to the Phoenix area in the summer of 2019 from Georgia. Being new to the area, Carlie began to search and pray for a job that would allow her to help others and spread the good news of the gospel. After a friend suggested she volunteer at HWC, Carlie read about the center and knew it was a special place. She became very eager to be involved!
Carlie has been teaching ESL for the past 4 years - including one year in Madrid, Spain and two years in Yamaranguila, Honduras. While in Honduras, Carlie had the opportunity to be involved in a ministry called Talitha Cumi, which serves girls coming out of troubled home lives or who had been abandoned. The similarities between Hope and Talitha Cumi is a big part of what drew Carlie to Hope Women's Center.
Carlie loves all the women who come in everyday. Seeing that they feel safe and happy at the center is very important to her. She also loves the welcoming, loving and supportive environment at Hope. Carlie says, "You can tell that the Holy Spirit is in this place and greater works are being done here everyday!!"
Carlie and her husband, Austin, are brand new newlyweds, just married in June 2019. They've also just begun to attend Redemption Church Gilbert. 
Her hobbies include reading inspirational auto-biographies, hiking and just enjoying the beautiful outdoors in general, as well as cooking and yoga.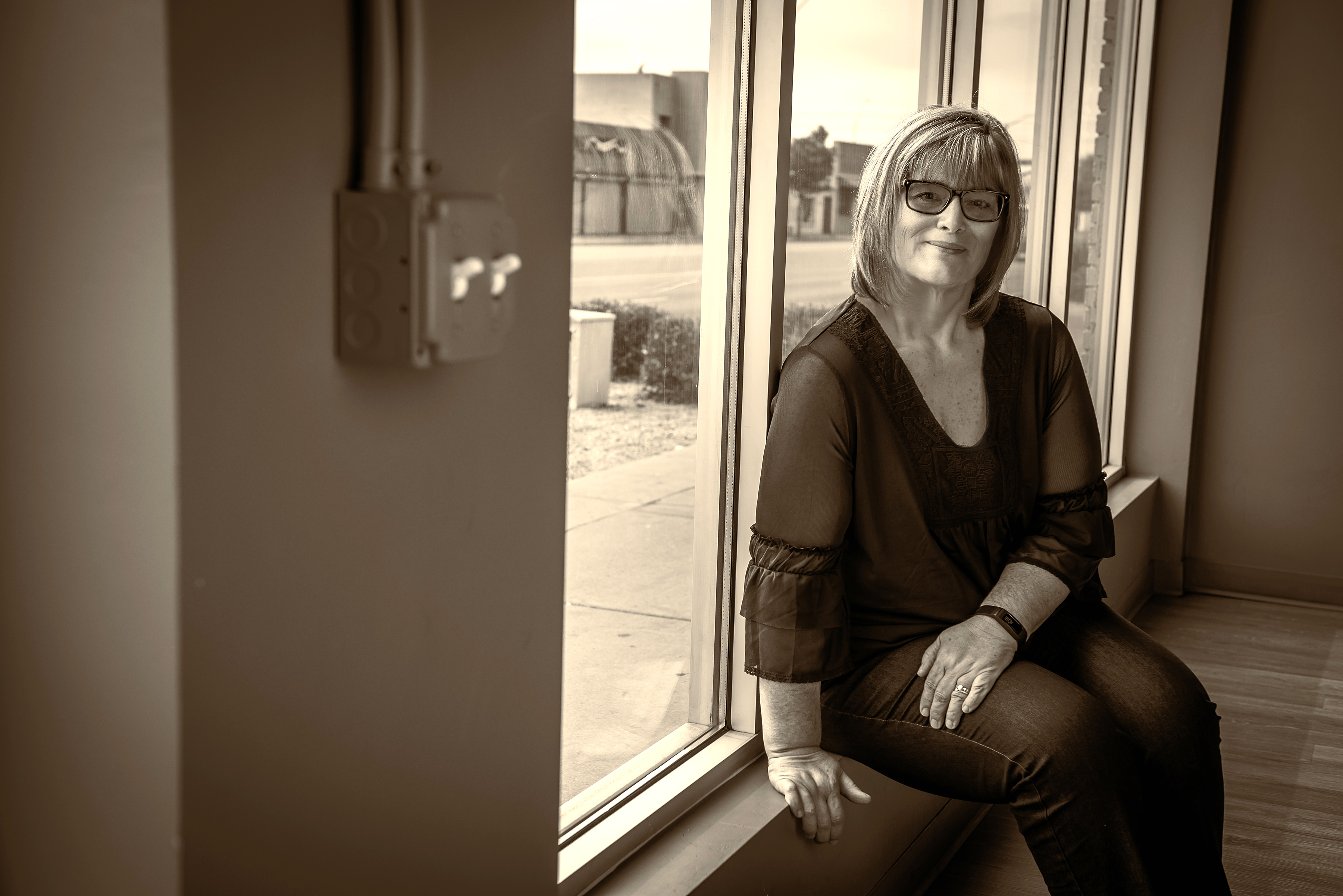 Center Manager - Coolidge
Location: Coolidge Center
Phone: 520-723-8888
Jolyn Logan began volunteering with Hope Women's Center in 2012 and joined our team as Center Manager of our Coolidge Center when we opened that center in 2013. She and her family moved to Arizona several years ago from Illinois. Prior to joining Hope Women's Center, Jolyn worked for many years in business accounting and human resources. Jolyn has been married to her best friend Ben for more than 35 years and they have two married sons and two beautiful granddaughters!
Jolyn and her husband attend Lifepoint Church. In her free time, Jolyn enjoys spending time with her family, enjoying her granddaughters, and mentoring women.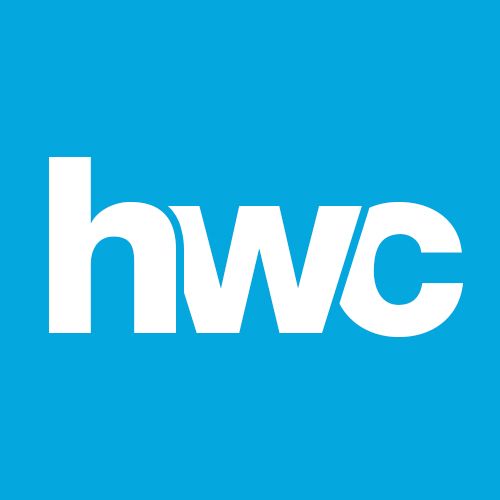 Program Support Coordinator
Location: Phoenix Center
Phone: 602-715-0999
Hannah first came to Hope as an intern during her last summer of college. As she served alongside the staff and learned clients' stories, she became passionate about the work Hope does to strengthen and support women and families. After graduating with degrees in Psychology and Spanish, she came back to help re-launch the Hope Initiative Program for birth families and serve as the Program Support Coordinator. Hannah loves interacting directly with clients, watching them grow in personal confidence and begin to reach out and support one another. 
Hannah attends Church on Mill in Tempe. In her free time, she enjoys baking (and eating) bread, gardening, reading and spending time with friends and family.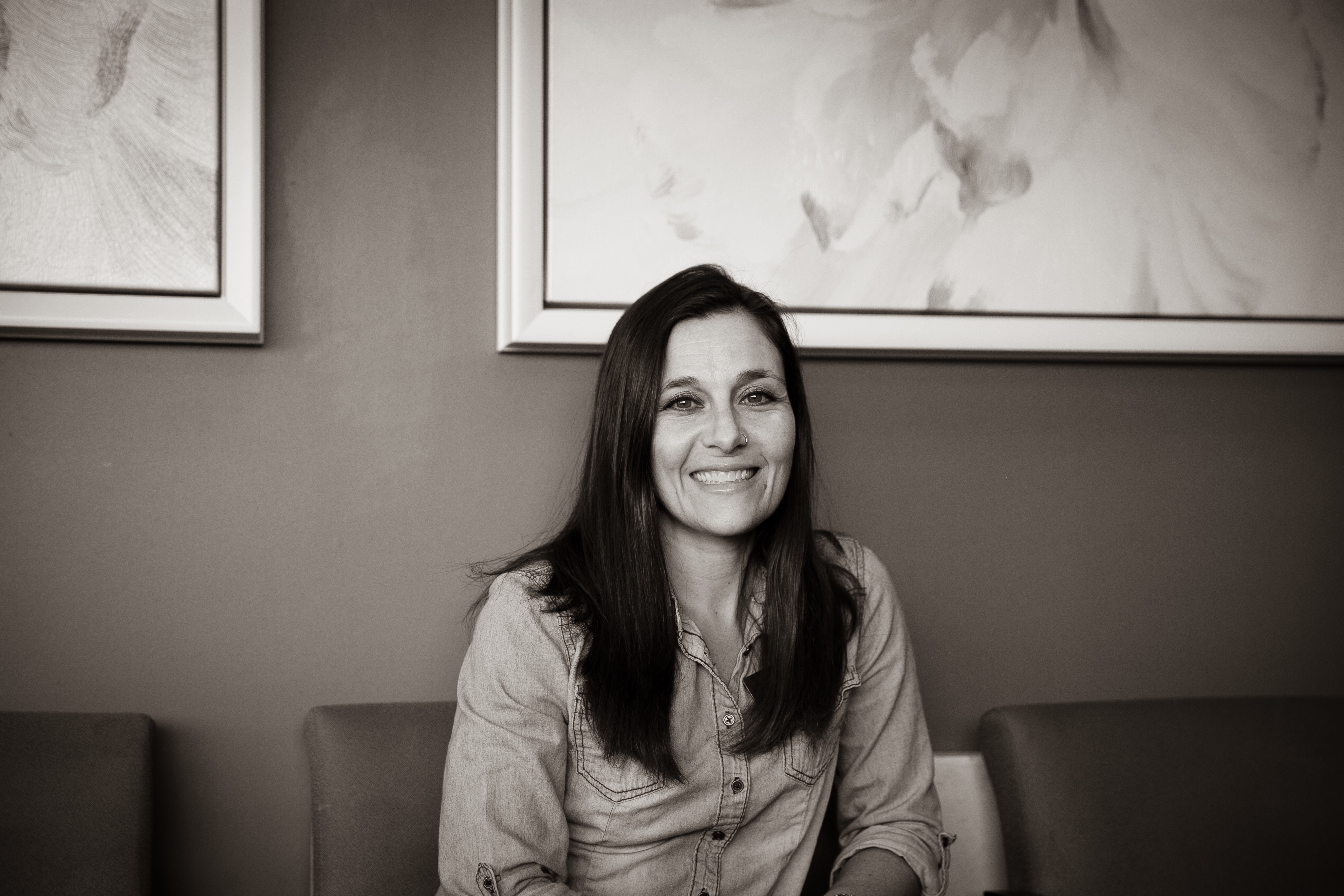 Grants & Communications Coordinator
Location: All Centers
Phone: 602-715-0999
Michelle came to Hope in 2014 and says, "There was such a sweet spirit at Hope. I knew I had to be a part of what they were doing." She began volunteering in reception, then teaching, then mentoring. "When clients refer to Hope as their 'safe place', I completely understand. The Comforter is always at work at Hope."
Having been a single teen mom, Michelle understands love through the lens of grace and she has a heart for women trying to figure life out – whatever the season. "Hope is 'me' time for our clients. They've survived, hustled, adapted, and hoped. We get to introduce them to a stronger hope, a confidence backed by a faithful God, and encourage them in living and thinking better. It's a true joy." Michelle believes her background in fitness and wellness fits nicely with Hope's holistic approach.
In her free time, Michelle enjoys blogging and writing freelance for various publications. She and her husband, Caleb, have 4 children – 1 on her own and 3 teenagers. They are active at Sun Valley Community Church, and active in life, which prompted their move to Arizona from the east coast in 2011 – they wanted more sunshine! Michelle enjoys outdoor exercise, reading, cooking, and any excuse for celebrating with family or friends.
Center Manager - Apache Junction & Executive Administrator
Location: Apache Junction Center
Phone: 480-983-4673
Cecilia Voron is the Center Manager in Apache Junction and the Executive Administrator ministry wide. She received a Master's Degree in Communication Disorders from the University of Texas at Austin in 1989. After three years working as a certified Speech Pathologist, she transitioned into the role of a full-time stay-at-home mom. She has spent the last 18 years homeschooling her four girls and has enjoyed seeing them transform into young ladies. Cecilia was a volunteer at Hope Women's Center - Apache Junction for a season before joining the staff in 2013. Cecilia's administrative and organizational skills are a gift to our ministry!
Cecilia has been married to her best friend Dan for over 27 years and has been attending Sovereign Grace Church for about the same amount of time. When not working or taking care of her home, Cecilia enjoys reading, quilting, crocheting, and relaxing with her family.
"The Coolidge Center was opened in July of 2013 and it is truly a blessing to serve the ladies in our community.  I love being able to share Jesus with every lady that walks through our door."
"I love the women and children we serve. They are beautiful inside and out and their joy, despite their circumstances, never ceases to amaze me. The gift I receive by being able to watch their lives transform on a daily basis because of their surrender to God and the true love they are experiencing often for the first time in their lives is priceless."
"At Hope Women's Center, women and young ladies have the opportunity to give and to receive. Clients, volunteers, and staff alike share their lives in a nonthreatening environment where the goal is to have Christ at the center."

We seek to build trusting relationships with our clients through ongoing mentoring and support groups, through participation in our Education Program and through other community outreach events.