Our caring staff members give of their time and love to lift the lives of their clients
Center Manager- West Valley
Hope Kids Coordinator & Children's Program, Phoenix

Hope Initiative/EMA Program Manager
Director of Events & Donor Engagement
Director of Operations & Programming
Program Support Coordinator - Coolidge
Center Manager - Camp Verde
Center Manager - Coolidge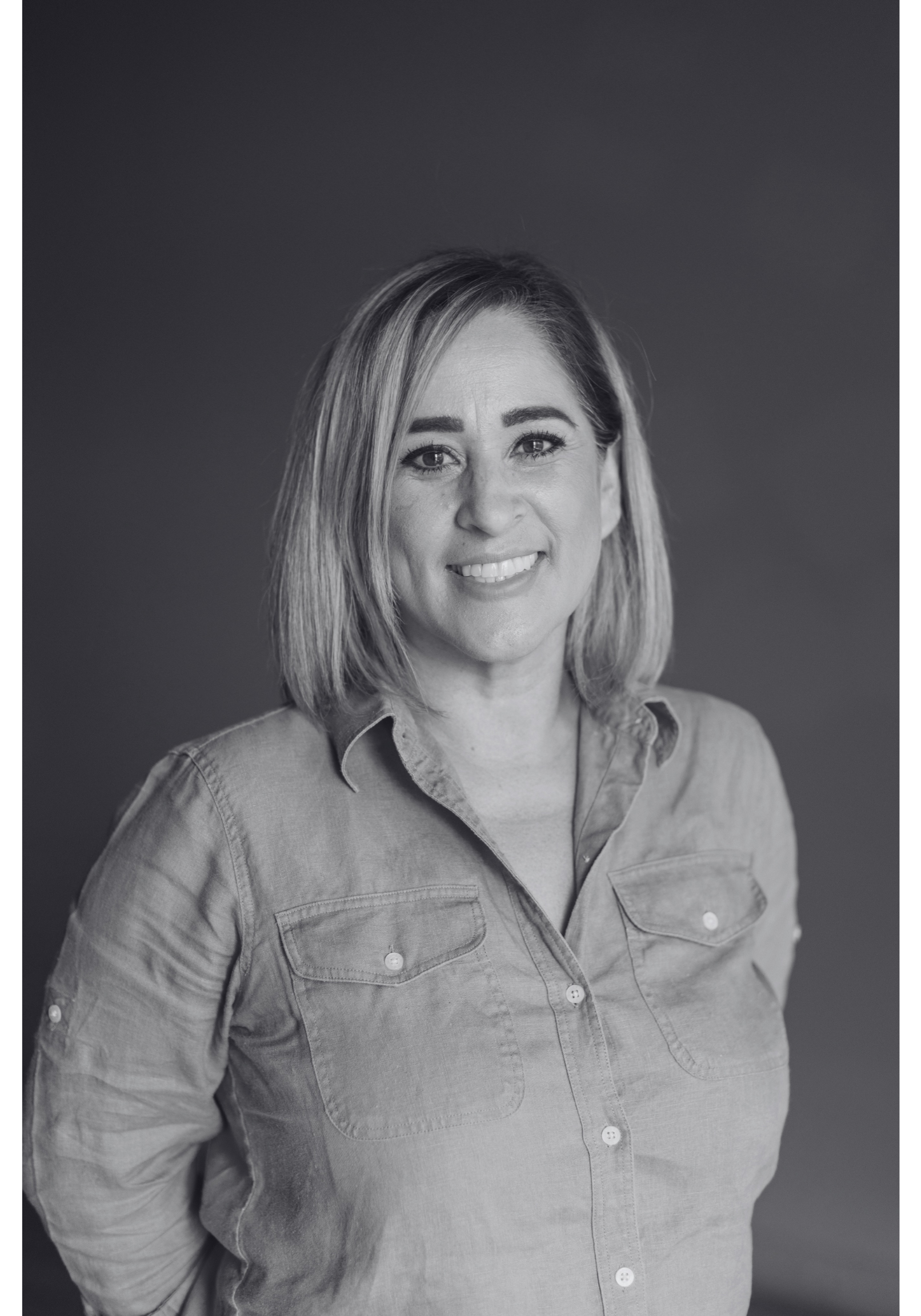 Spanish Program Coordinator - Phoenix
Assistant Center Manager - Phoenix
Program Support Coordinator - AJ & Coolidge
Center Manager - Apache Junction & Recovery Program Coordinator
Communications & Care Coordinator
Program Support Coodinator - Maricopa
Program Support Coordinator - Camp Verde
Not Pictured:
Diana Grau, Mary Hughes, Mariah Soto, Marcia Veldstra (Hope Thrift Staff)
"The Coolidge Center was opened in July of 2013 and it is truly a blessing to serve the ladies in our community.  I love being able to share Jesus with every lady that walks through our door."
"I love the women and children we serve. They are beautiful inside and out and their joy, despite their circumstances, never ceases to amaze me. The gift I receive by being able to watch their lives transform on a daily basis because of their surrender to God and the true love they are experiencing often for the first time in their lives is priceless."
"At Hope Women's Center, women and young ladies have the opportunity to give and to receive. Clients, volunteers, and staff alike share their lives in a nonthreatening environment where the goal is to have Christ at the center."