Phoenix Center
Serving the Greater Phoenix area and surrounding communities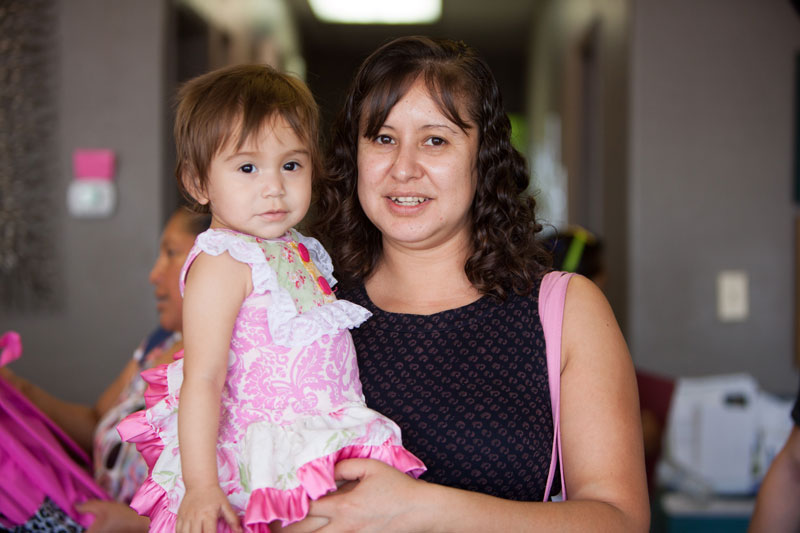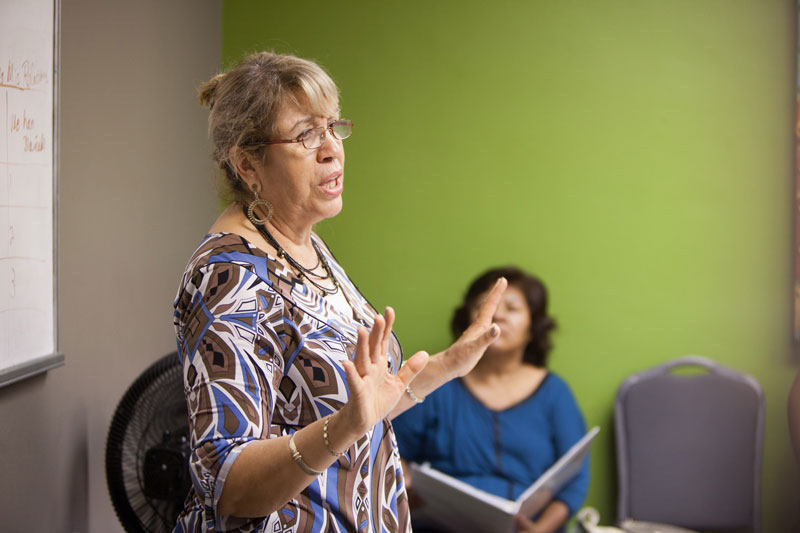 Center Information
We try to be as available for you as we can!
Contact us today
Phone
(602) 715-0999
Email
Center Hours
Class size reduced due to COVID-19. Please call Center to check class availability and learn about Zoom/Remote Learning Options.
Monday: 9am-2pm
Tuesday: 9am-2pm
Wednesday: 9am-2pm
Thursday: 9am-2pm
Friday: Closed
Address
1640 E. McDowell Road
Phoenix, AZ 85006
We're Ready to Serve
We seek to build trusting relationships with our clients through ongoing mentoring and support groups, through participation in our Education Program and through other community outreach events.