Donations accepted at all our locations during specified hours. Please see individual locations for hours of drop off. General items needed listed below.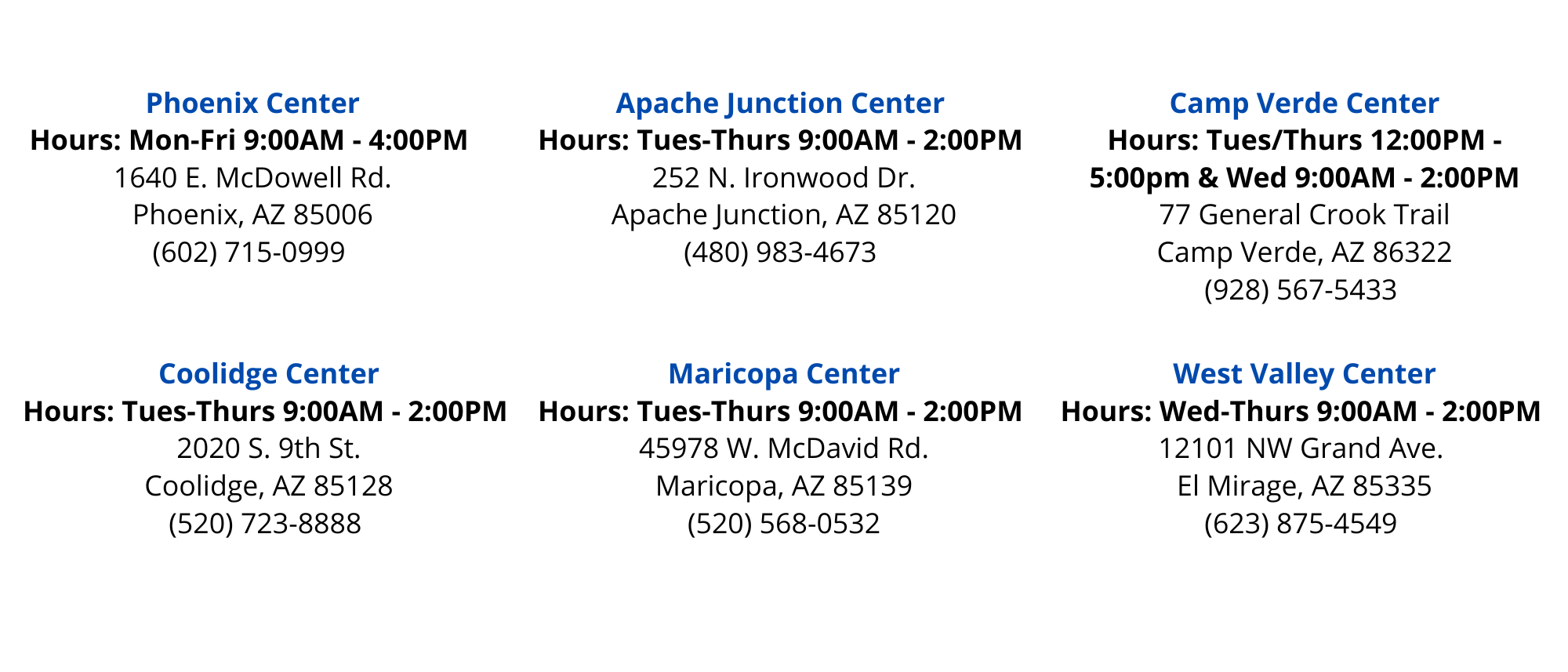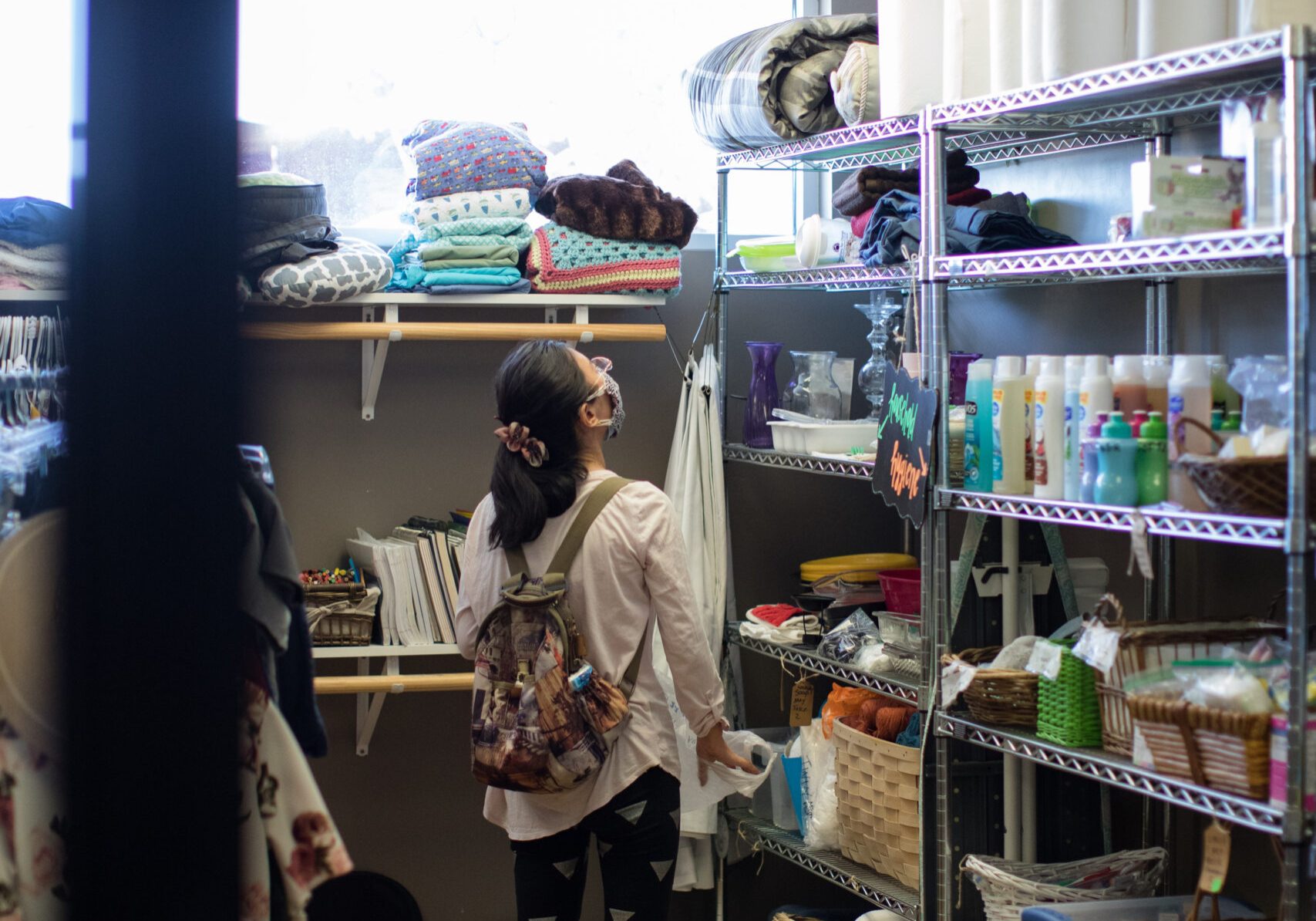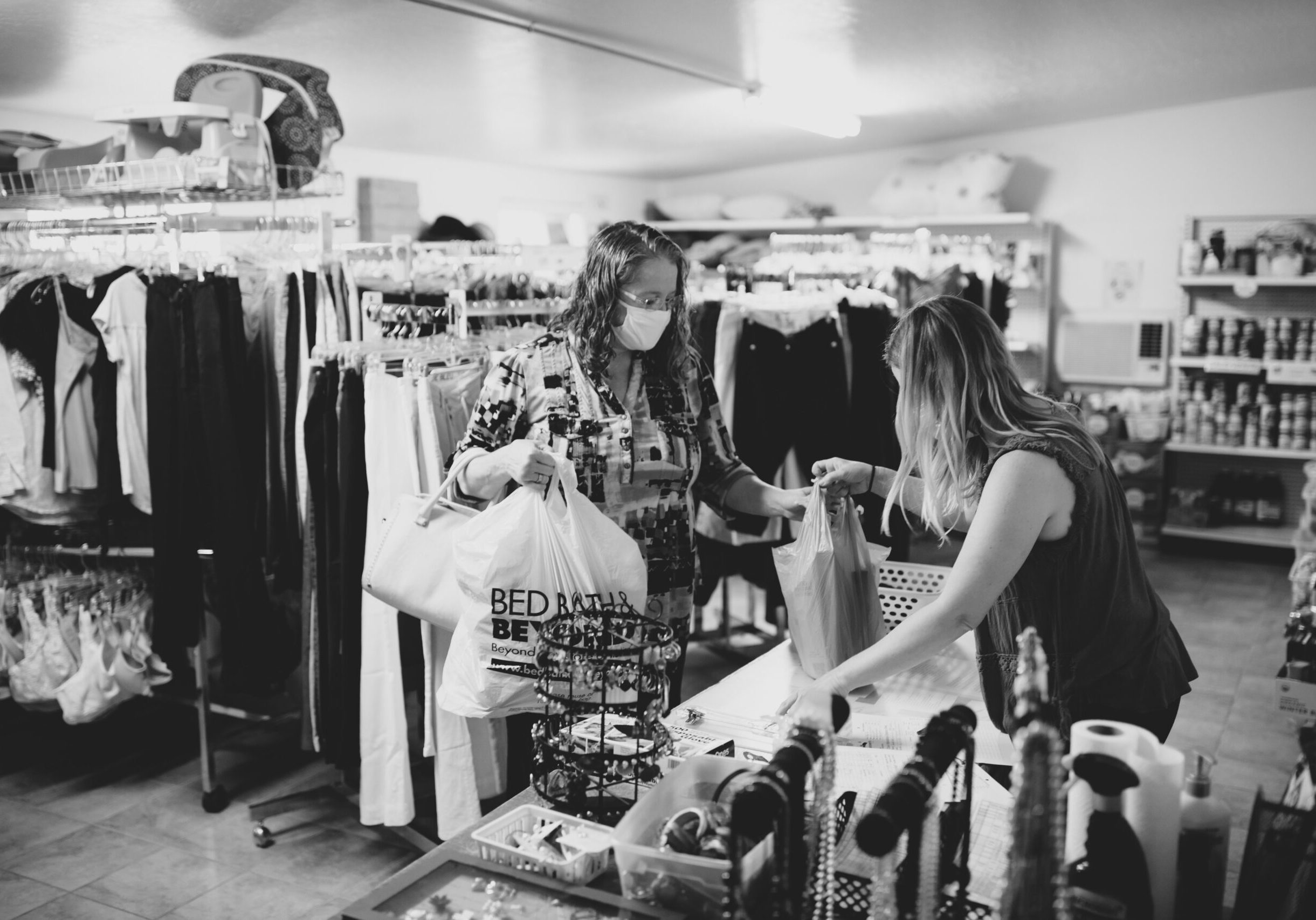 Due to safety and logistics, we cannot accept the following items:
Used Car Seats
Children's Potty Seats
Used Toiletries
Used Underwear or Socks
Mattresses
Furniture
What items can you donate for our Boutiques?
Each of Centers has a "Boutique" where women are able to obtain needed items for their families using points they have earned by attending our programs!  Everything we stock is donated by the community!
We always need the following items and they can be dropped off when our Centers are open! Please see specific center pages for hours of operation.
Shampoo/Conditioner (adult/child/baby)
Body Wash/Soap
Lotion
Deodorant
Razors
Toothbrushes/Toothpaste
Pads/Tampons
Dish Soap (liquid)
Toilet Paper
Paper Towels
Kitchen Garbage bags (13 gallon)
Laundry Detergent/Pods
Cleaning Supplies
Diapers (sizes 5 & 6)
Wipes
NEW packages of underwear & socks
Questions? Email Donate@hopewomenscenter.org and indicate which center you are closest to for more information!
Join Us

in the Mission of Hope
We seek to build trusting relationships with our clients through ongoing mentoring and support groups, through participation in our Education Program and through other community outreach events.