Unique Opportunities to Minister
Our Journey of Hope events are held monthly at each center. These events are unique opportunities for area men and women to intimately experience how Hope Women's Center ministers to vulnerable women and teen girls and to hear from staff, volunteers, and clients about the impact Hope Women's Center is having on women's lives. You will also hear more about how you can impact the ministry through volunteering, prayer and financial support. We sincerely hope you will join us for one of these events! Light snacks are always served. Feel free invite your friends, family, coworkers, church, etc. For more information, contact office@hopewomenscenter.org.
2018 Dates January - November:
9:00am-10:00am
West Valley Center: 1st Thursday of the Month
Coolidge Center: 2nd Thursday of the Month
Phoenix Center: 3rd Thursday of the Month
AJ Center: 4th Thursday of the Month (5th Thursday in November)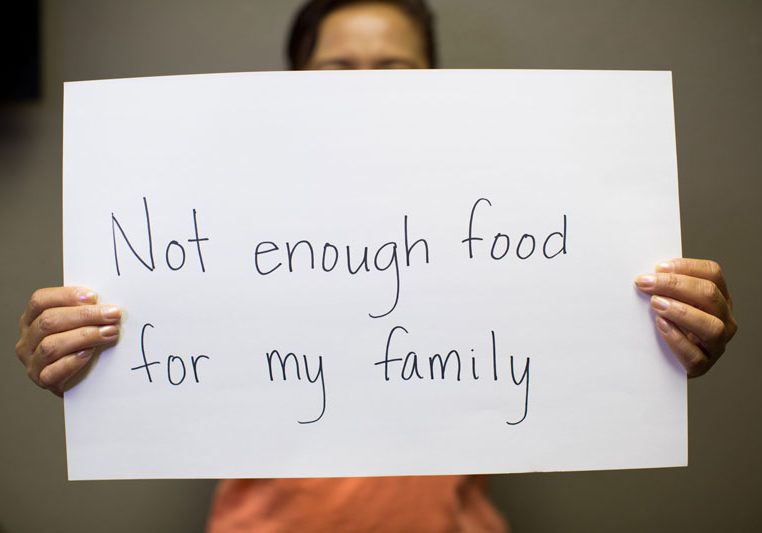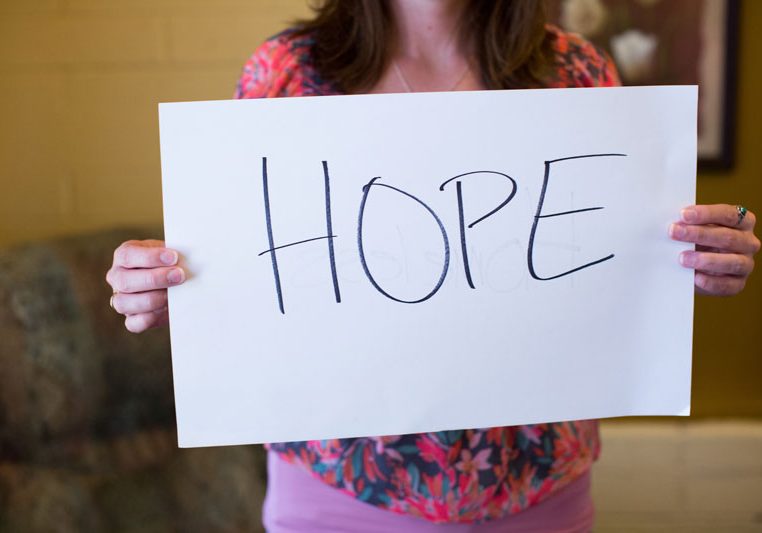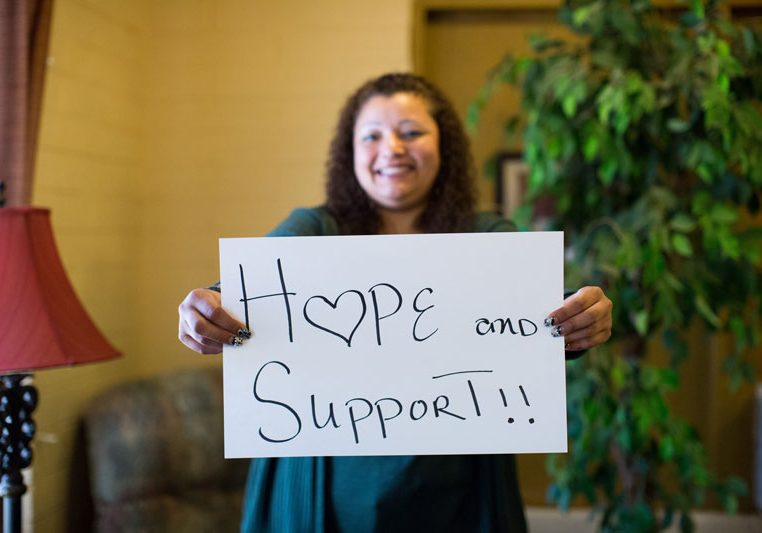 We seek to build trusting relationships with our clients through ongoing mentoring and support groups, through participation in our Education Program and through other community outreach events.