For over 36 years, Hope Women's Center has provided a safe haven for at-risk women and girls to get back on their feet.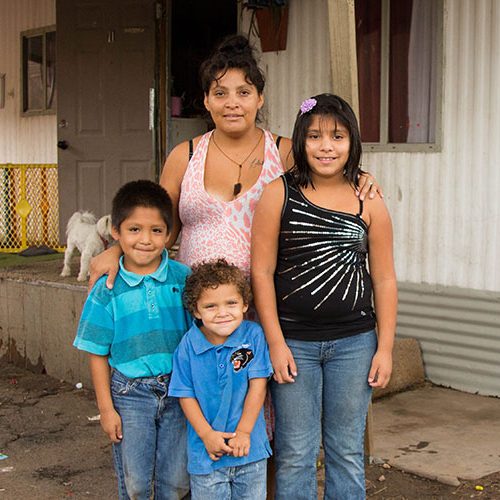 Serving, Teaching, & Supporting Women

in Any Difficult Life Situation
We are a Christian non-profit organization that provides vulnerable women and teen girls with education, mentoring, and support.
Our mission is to engage, encourage, and equip vulnerable women and teen girls by providing support for their physical, emotional, and spiritual needs.
Our goal is to challenge women to adopt a worldview that promotes healthy relationships, to bring healing and wholeness to traumatized lives, and to help women discover their true value and worth.
years in the charity community
+
lives changed for the better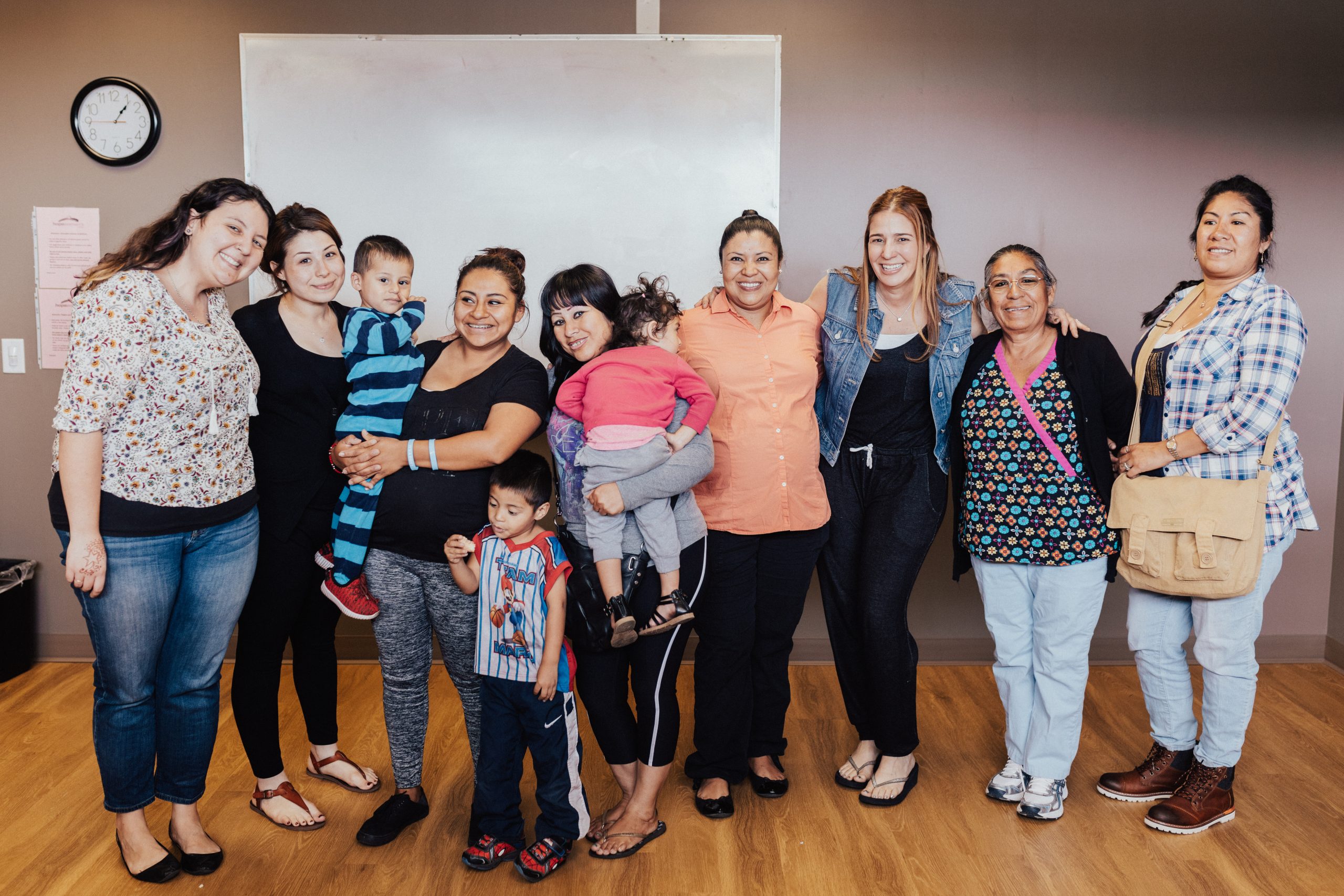 Multiple

Outreach Centers
Hope Women's Center currently has five centers to engage, encourage, and equip vulnerable women and teen girls across Arizona.
Fostering Wholeness & Healing
We seek to energize the community to stand with us, work beside us and become one with us as we extend our hand to those who are in need.
One-on-One Mentoring & Support Groups
Education Classes
Pregnancy Testing & Counseling
Material Assistance
Chemical Dependency Recovery Support
Women's Boutique (material resources)
Community Resources & Referrals
Children's Program
We proudly partner with a variety of volunteers, organizations, donors, and community initiatives to better serve women and girls throughout all of Arizona.