"Hope Abides" Maternity Home Program
(formerly Abide Maternity Home)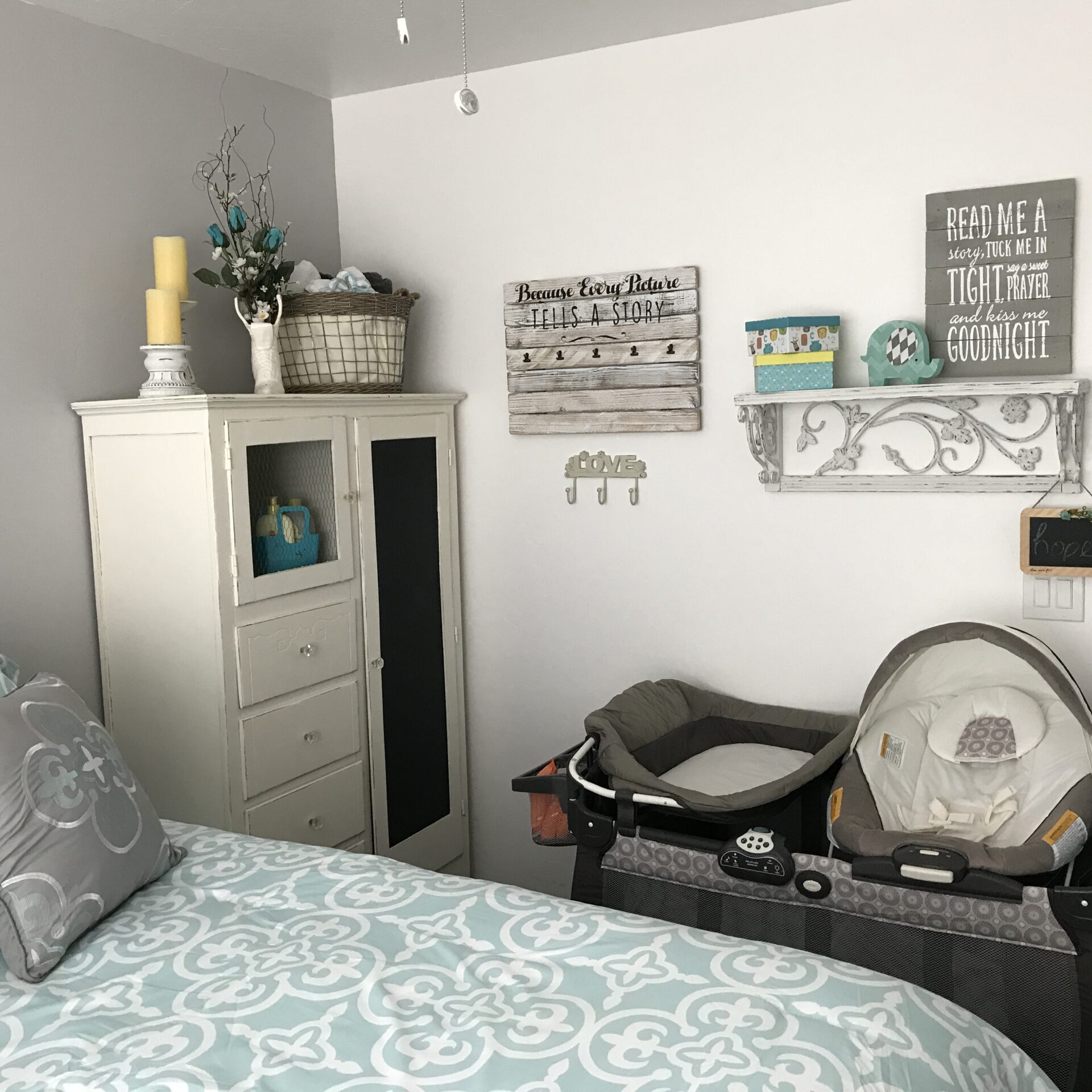 At Anna House, we desire to offer support to women who are pregnant or parenting a newborn and need more than a once-a-week appointment. Our goal is to equip you with skills and resources needed to move forward in life with a new hope. We believe that a place to call home is where that journey begins.
We are not a shelter, but instead offer pregnant moms or moms of newborns (less than 1 year old) a program to achieve independence where they can grow and participate for up to a year. (Please note program does require women to work full time after their maternity leave. Maximum occupancy per room is one mom, newborn, and up to one additional child, aged 2 or under.)
Anna House is staffed with House Managers who offers loving guidance and accountability to our moms. Here's how we do it:
Weekly goal setting
Spiritual formation (must attend a local church)
Family atmosphere
Education
Jobs program
Mentoring and life coaching
Crisis counseling as needed
Anna House is a safe place where you can catch your breath while sorting through your options and setting out on a new and better future. If this sounds like what you need, we would love to hear from you!
If you are interested in applying for residency, please complete the form below.