Do you need a pregnancy test? Confused about an unplanned pregnancy? Our trained mentors are here to listen and help you navigate information and resources.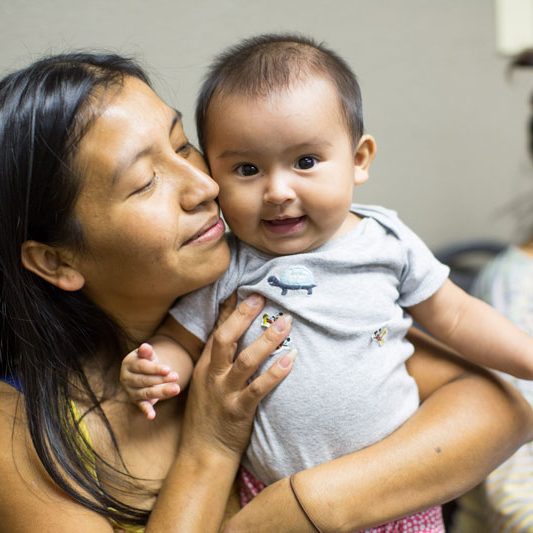 Whether you are fearful or confused about a possible unplanned pregnancy, or happily hoping you are expecting another child, Hope Women's Center provides free pregnancy testing and mentoring services with a specific "Pro Grace" approach.
We believe that God values all life equally and His heart is for both women and children to thrive. At Hope Women's Center, we want to approach everything we do through the lens of Pro Grace ~ ensuring the dignity and welfare of both mother and child.
Free and confidential pregnancy testing is available by appointment or walk-in. Please see each individual center's page for hours of operation.
Services Include:
Free and confidential pregnancy testing
Free and confidential mentoring, where we want to listen to you and your needs, and then connect you with information you request on your pregnancy options, sexual health, healthy relationships, and STDs/STIs.
We partner with local area nurses and various other non-profit professionals to provide you with prenatal and childbirth classes, parenting support, medical resources and referrals, adoption information and referrals, and any other support you need as you navigate this journey.